'Moth Design has a creative way of working alongside my business to enhance it's vision - not change it - a rare and delicate skill.
A wealth of up-to-date knowledge including web technology, photography and graphics, presenting my business to the world market which I am now happily benefiting from.'
James Coplestone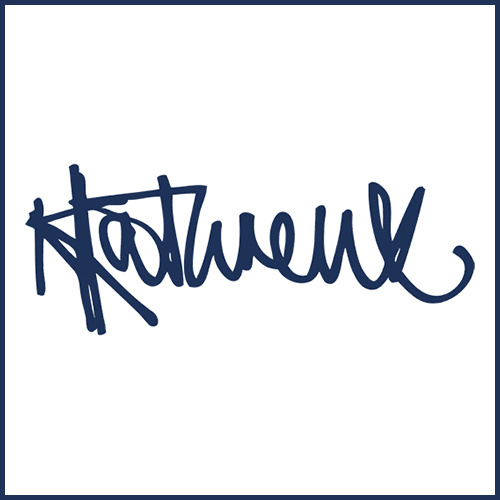 'Andrew Blackmore of Moth Design has been the expert at the forefront of my website for many years.
His gorgeous photographs of my work and keen eye for placement within the site together with his feel of design are a joy.
He takes great care to listen and understand my product and company ethos. He is reliable, does what he says he will do and is a huge asset to my business.
A charming man, a modest hard working expert within his chosen field. I absolutely recommend him.'
Nicola Kathrens
'I would recommend Moth Design to anyone needing a new or updated website.
The service I received (and still do) is professional, courteous and efficient, and always a delight.
Thank you Moth Design, you are an important part of my journey.'
Jo Smith Oliver