Moth Design was founded in 1995 with a foundation in graphic design and illustration. Over the past 20 years we have been producing creative design for print and the web. With a dedicated and personal service, our aim is to provide end products that you and your business will be proud of.
We appreciate that your business is one of the most important aspects of your life and helping it to grow through it's visual identity is crucial to its success. To that end, we have an ever growing portfolio of satisfied clients from a 'chain reaction' of recommendations.
We also provide professional photographic services which are an integral aspect of our work. We have extensive experience in this field, from product photography to image optimisation - whether you require photography for print or online.
Why choose us?
Put simply, we have a track record of producing high quality work for a long list of satisfied clients.
Whatever you are aiming to achieve with your business, we understand the importance of its visual presence.
We take pride in our personal, professional approach and maintain a close collaboration with our clients, from brief to end product.
A strong skill set
We are a small team, but we have pride with our combined skills - helping to keep all bases covered.
Whether you are looking for printed products, a website or photography, we are able to draw on over two decades of experience in all of these fields.
Our pooled resources help to ensure your project has a successful outcome.
Aftercare
Whether a job is for print or the web, we provide hands-on aftercare and maintenance.
If printing is required, we cover 'pre-flight' checks and work closely with our partners to ensure accurate results.
For clients who choose our web hosting, we provide comprehensive maintenance and if regular updates are required, we are able to apply these with minimum delay.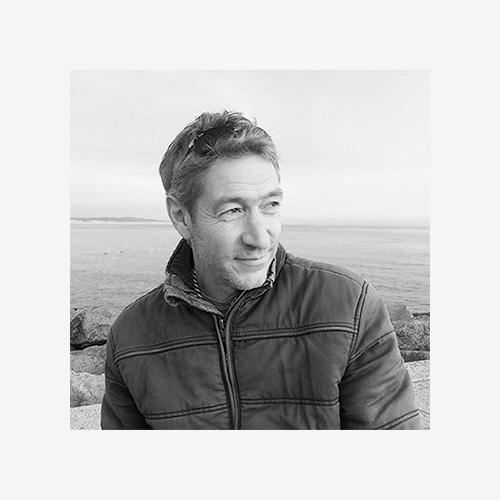 Andrew Blackmore
OWNER, DESIGNER & PHOTOGRAPHER
Andrew founded Moth Design in 1995. With a background in art, illustration and photography, he has been at the forefront of the company from year one.
Informative and innovative, Andrew heads the company and works hard to ensure that jobs are completed to the satisfaction of all concerned.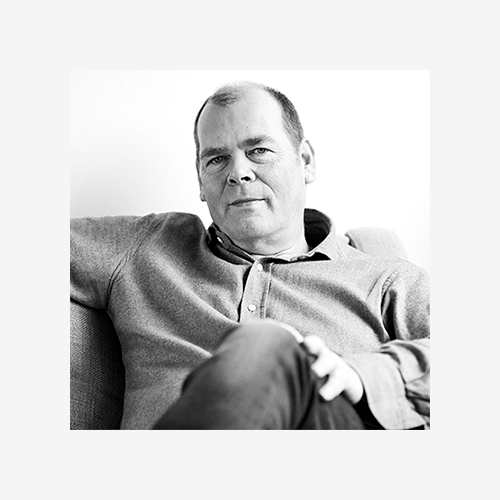 William Talbot
CODING EXPERT & DESIGNER
William is an accomplished designer and coding expert, with extensive skills in HTML, Javascript and PHP. He is absolutely our go-to man for coding and problem-solving.
William is an established and highly regarded web designer in his own right, with a considerable list of global clients and as such, he is an indispensable member of the team.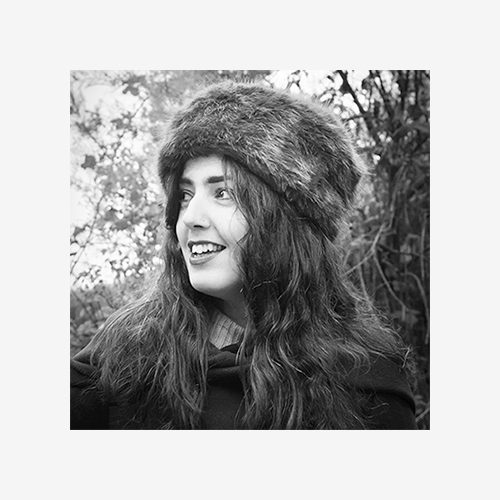 Natalie Manifold
DESIGN, EDITORIAL & SEO
Natalie has extensive experience and knowledge when it comes to design, editorial, online marketing and search engine optimisation. Her skills are derived from a background in design and English linguistics.
Natalie has also worked for many years with one of the country's leading online retailers as an e-commerce and SEO expert.