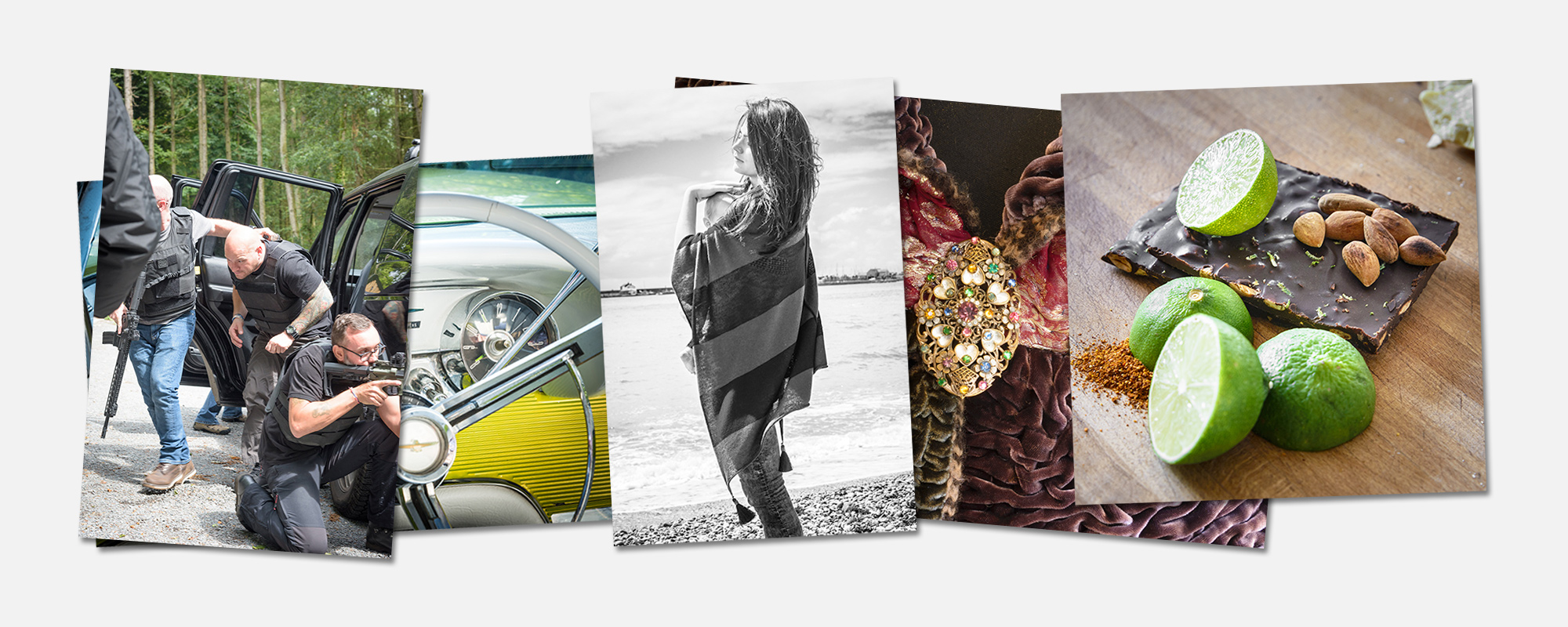 Our photography is an integral part of our business, providing bespoke professional images for all aspects of our work. High quality images are essential to the overall look and success of your business - whether it's online or for print.
Our photography has been used in almost every project, incorporating portraiture, product photography and content images that reflect the nature of your business. In addition, we have decades of experience with post-processing and retouching services.
For an insight into our design-related photography, there are examples below.