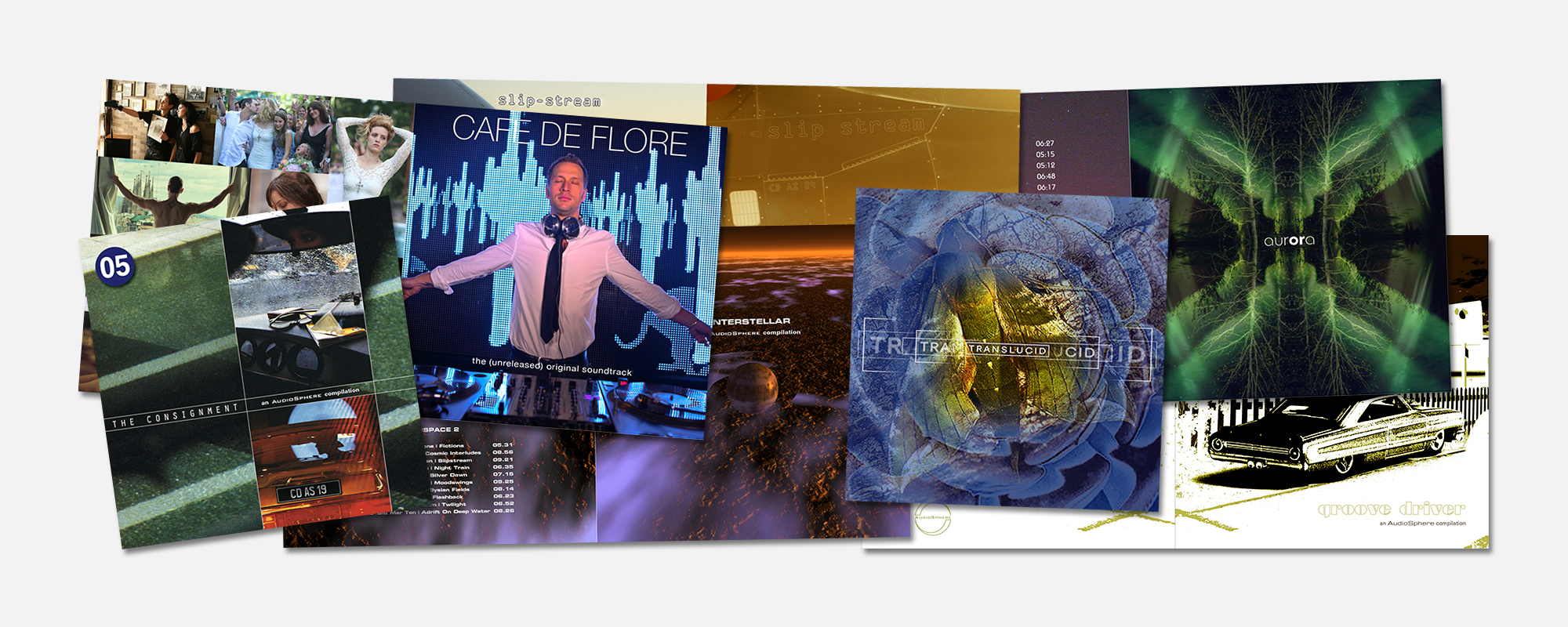 Since the early nineties, we have produced a myriad of music-related design - for individuals and record labels alike.
A personal favourite, with a kaleidoscope of projects spanning more than two decades. The present trend for 'fast-food' mp3 music has led to the demise of music published with printed merchandise, however there still remains a demand for design that reflects an artist's work and our catalogue is testament to this.
Whether you are an independant artist or a record label, please get in touch with us if you like what you see and want something creative, unique ...or off-the-wall!